Se muestran los artículos pertenecientes a Febrero de 2014.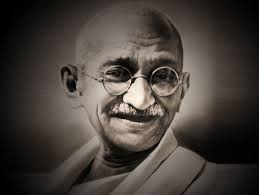 Recommended book
The reason why I recommend this book is because:
It's interesting. It is easy to understand. It is about history. It is short. It is good to learn about Gandhi and his live.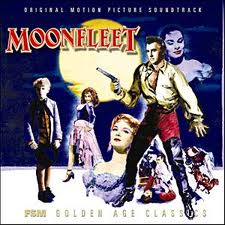 It is a book of mystery.In the book,the main character is a brave boy.He's looking for his lost diamond.In the book a dead man and some smugglers apear too.It takes place in the 18th C in Moonfleet,a small village.It is an interesting,entertaining book and easy to read too.


I like this book because it is easy to understand and you do not look for words in the dictionary.The book is short,the pictures are beautiful and it is interesting.The book is good but is too short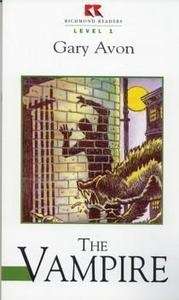 The book is very funny and easy to understandbecause the words are very easy.

It is funny because it has got many pictures,but is very short and a little messy.

I ngeneral i like the book

Read it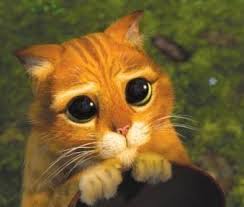 It is very very interesting and very beautiful.

I love it.
This book is very funny and it is very short.
I recomend this book very much.
I hope you like it!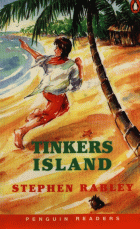 This book is short and easy.
It is recommendable because it is very interesting and appropriate for our age,
I like this type of adventure books.
You can accompany Karen in her adventures: father's rescue, living in island...