Se muestran los artículos pertenecientes a Mayo de 2013.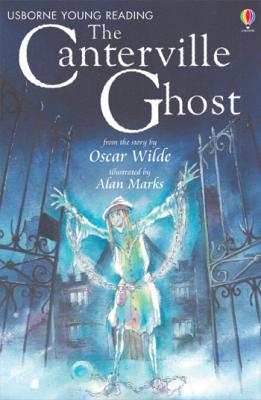 Title: The Canterville Ghost
Autor: Oscar Wilde
The reason I recommend this book is because:
It's a very funny and amusing story about a ghost. I recommend it to my friends if they want to have a great time. I recommend this book because when I started to read the book I thought "Oh, this book is very short but it's very interesting and very funny for me". I had a good experience with this book.
Recommended by: Iván Correas Rincón
Class: 1ºESO1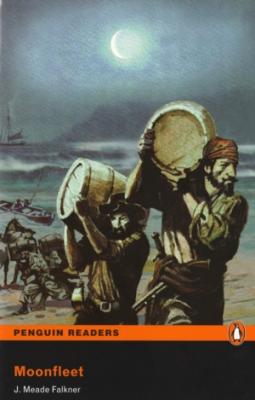 AUTHOR: J. Meade Falkner
I like this book becouse it's interesting. My favourite character is Grace becouse she is generous and she is never angry. The part I like the most is when John and Ratsey are in Ezelvis¡r's bar. I recommend it to people who like mystery.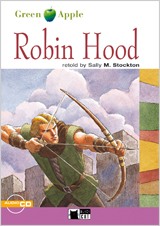 TITLE: Robin Hood.
AUTHOR : Kate O'Brien.
THE REASON WHY I RECOMEND THIS BOOK IS BECAUSE :
I like it. It's a very interesting book. There are moments of wars but the book is very interesting and fun. It's made for children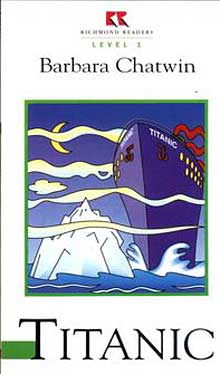 ·TITLE:Titanic.
·AUTHOR:Barbara Chatwin.
·THE REASON WHY I RECOMMEND THIS BOOKIS BECAUSE:
I think this bookis interesting and nice because it tells a beautiful story.This book is very interestingbecause it tells a true story of something that happened in 1912. I recommendthis book because it's a long story,but in this book it's very short.This book is great.
·RECOMMENDED BY: Samuel Mateo Vázquez.
·CLASS:1ESO 1