Se muestran los artículos pertenecientes a Abril de 2012.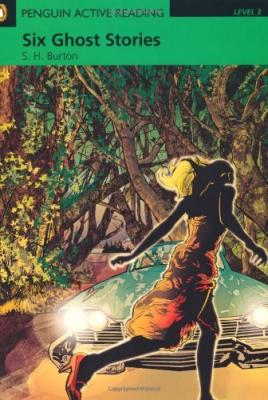 I like this book because S.H.Borton is a good writer. The book is interesting but it isn´t scary. the first story is good as the plot is great. I didn´t like the second and the fourth ases becaue the stories weren´t scary.The third , fifth and sixth have really interesting plots. The book is easy to read
In my opinion, this book is very sad because the people don't want Quasimodo as he is a ugly hunchback. But Quasimodo makes friends and he feels better. My favourite part of the book is when the evil Quasimodo's Guardian dies, because he treats him very badly. He only wants Quasimodo for winning money as he is selfish. I don't like when the guardian insults and abuses Quasimodo, I'm sorry for him. This book teaches that all people are equal.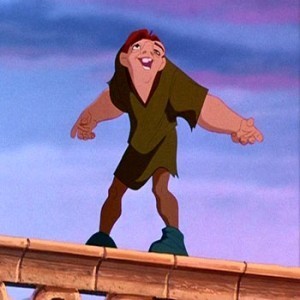 RECOMMENDED BOOK
TITLE: The Last of the Mohicans
AUTHOR: James Fenimore Cooper
THE REASON WHY I RECOMMENDED THIS BOOK IS BECAUESE:
I think this book is interesting because it is exciting, mysterious and not very long. If you like Indians books, this book is for you. This book hasn't too difficult words.
The book is about the fight between the British and the Americans in USA.
In this book you can find Indians, women, armies... If you like war books, you will enjoy it!!
RECOMMENDED BY: Diego Rubio

CLASS: 3º ESO 1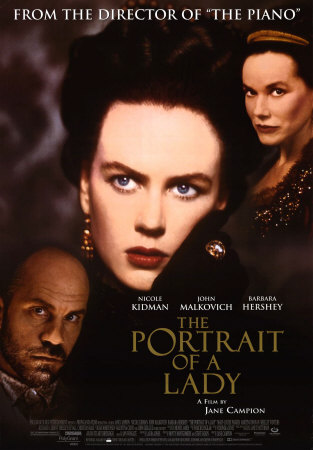 RECOMMEND BOOK
The reason why i recommend this book is because:
I don´t like very much this type of novel, because the story is very fasr in time and it´s very difficult to understand. But i recommend it to the people who like stories that are settled in the past and where characters travel and there are thiefts, lies... But i don´t recommend it to the people who like novels based on the present.
I recommend this book because it is very funny and entertaining. The book is of travel and I like travelling, specially on a boat. On the front cover of the book there is a very beautiful picture. I don´t like the book very much because there are a lot of characters. I don´t like the part where the Master forces Tom to beat the woman.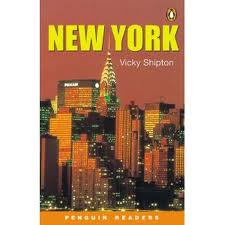 Title: New York
Author: Vicky Shipton
The reason why I recomenned this book is because:
If you want to travel to New York, you could read this book, because it will help you know what places you can visit and what their traditions are. This book tells you about New York, the interesting places, the traditions and the tipical sports. So when you go to New York you could take this book and use it as a guide.